Mercedes-Benz Pre-Paid Maintenance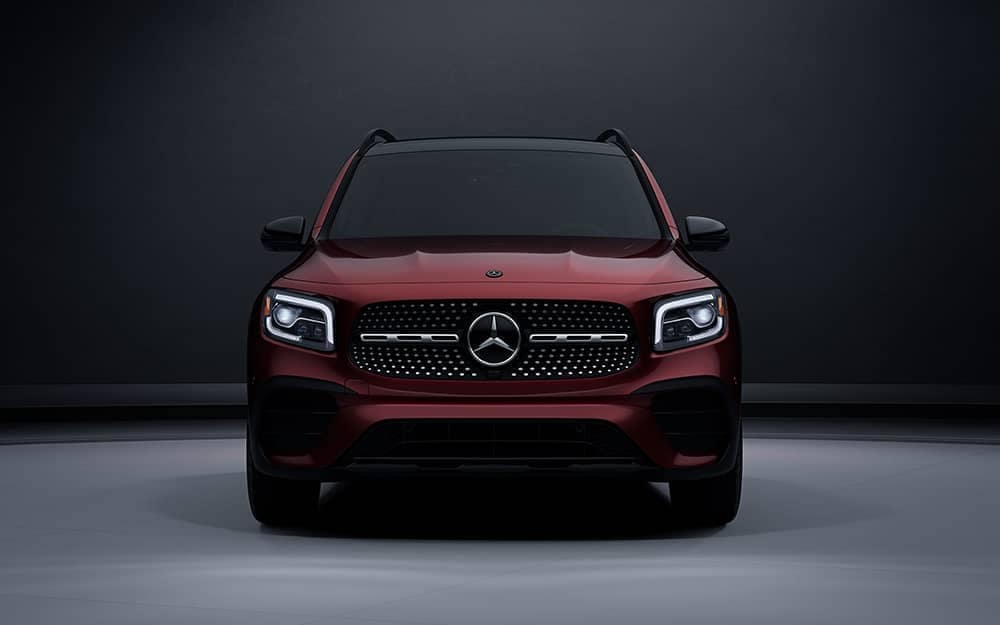 Peace of Mind for The Road Ahead.
MERCEDES-BENZ PREPAID MAINTENANCE
SAVE 25% OR MORE
On Regular Scheduled Maintenance When You Purchase a Mercedes-Benz Prepaid Maintenance Plan.
We are currently saving our service customers 25% or more off the retail price of their regular scheduled maintenance when they purchase a PPM plan offered through Mercedes-Benz. You can purchase 2,3 or the next 4 maintenance services at a substantial savings over the retail costs. If you purchased your vehicle and plan on keeping it for several years, you need to seriously consider a PPM plan and the savings for yourself.
If you are driving a vehicle that has between 1 and 75,000 miles, please contact our Service Advisors for a personal quote. If you already have a PPM contract and it's ready to expire, we can renew the PPM plan to cover additional services for you. These PPM contracts by Mercedes-Benz are recognized nationwide at any MB Dealership during your travels.
CALL or VISIT today for more information (866) 202-6033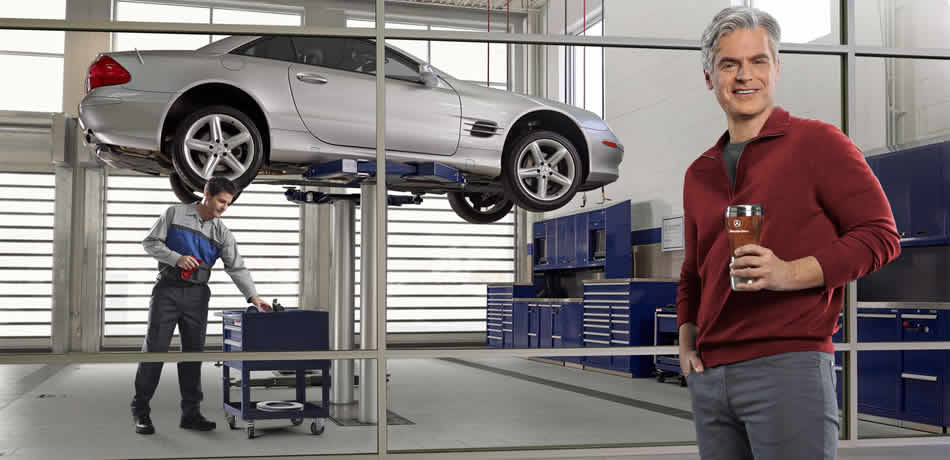 A smart decision now. No surprises later.
Here are just a few of the benefits of Mercedes-Benz Prepaid Maintenance:
It's the simple and convenient way to prepay for required services, so you´ll know that critical maintenance needs are taken care of right from the start.
Mercedes-Benz Star Service Pre-Paid Maintenance allows you to "lock in" the costs of these required services before your first service visit or 10,000 miles, whichever comes first, so you can avoid unwanted surprises.
Save up to 30% versus "purchasing maintenance as you go"*
Plus, purchasing a Mercedes-Benz Star Service Pre-Paid Maintenance plan does not confine you to only one dealership for your service needs. The plan follows you, so if you require service when you´re on the road - or if you relocate - your plan will be honored at any authorized participating Mercedes-Benz dealer.
Overview
It's extremely important for the long-term health of your Mercedes-Benz, and the safety of you and your passengers, that you have your Mercedes-Benz serviced according to its regular maintenance intervals. Check your maintenance manual or consult your authorized Mercedes-Benz Dealer for specific maintenance requirements and recommendations.
For all Mercedes-Benz vehicles, it is recommended you use an authorized Mercedes-Benz Dealer like Mercedes-Benz of Louisville for your service needs. At a Mercedes-Benz Dealership, you will get the most up-to-date expertise on the components that keep you safe on the road, like the braking and electrical systems, fluid levels, right down to the condition of your tires, which are your connections to the road.
*For details, exclusions, and limitations on Mercedes-Benz Premier Prepaid Maintenance, contact your dealer, visit www.mbusa.com/maintenance or call 1-800-FOR-MERCEDES.