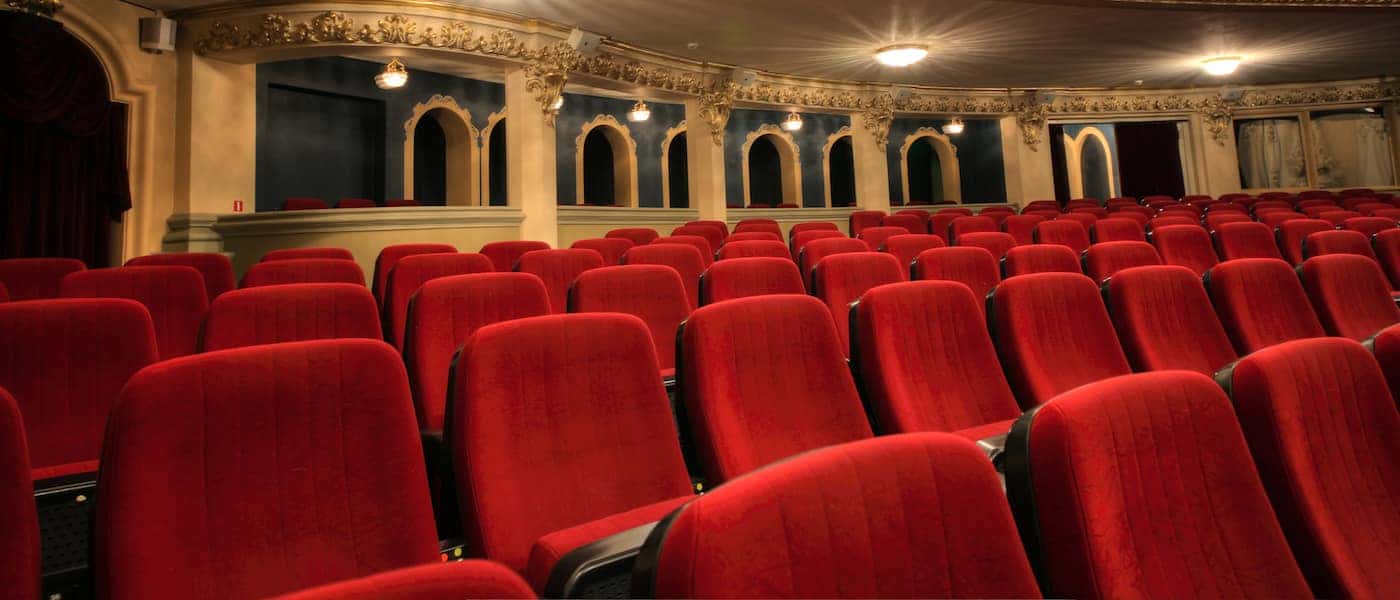 If you're a lover of the arts or want to mix things up for a night out, you can find an abundance of live theater in Louisville. Dance troupes, comedians, musicians, and even Broadway plays make their way to Louisville theaters regularly. Discover the best place to take in shows of different varieties with the Louisville theater recommendations from Mercedes-Benz of Louisville.
The Brown Theatre on Broadway
Enjoy the excitement of Broadway right in Louisville. From big hit plays like The Lion King to musicians, dancing, and more, The Brown Theatre on Broadway provides the grandeur and excitement of Broadway in Louisville. Built in 1925, the theatre seats 1,400 and was restored to maintain its original beauty.
Louisville Palace Theatre
Showcasing classic movies, plays, comedians, and more the Louisville Palace Theatre once resided in the heart of the Louisville commercial district. Having undergone a multi-million dollar restoration, it remains a draw with its top-run shows and performances and opulent design and architecture.
Stage One Family Theatre
If you're hoping to cultivate a love of theater and performing in your children, Stage One Family Theatre gets children involved in the audience, as well as the performance. Enjoy the Storyteller series on Saturdays, or take family-friendly mainstage productions throughout the year. Enjoy high-quality productions, or enter your young actors into their classes and camps to build their skills and confidence.
The Bard's Town
The Bard's Town is a Louisville theater, restaurant, and lounge dedicated to nurturing local Kentucky playwrights. Along with hosting theater companies and award-winning plays, Bard's Town provides a space for new theater works on their stage. Order off their Shakespearean-themed menu and enjoy a play or comedy show in this laid-back and fun location.
The Dinner Detective
Enjoy dinner and be part of the show at The Dinner Detective. This interactive murder mystery comedy lets you become part of the performance as you and other attendees attempt to solve the crime while you dine. Actors are hidden among the audience to create a fun show suitable for all adults.
Experience Louisville Theatre & More With Mercedes-Benz of Louisville
Before your show at one of the local Louisville theatres, make reservations to try some of Louisville fine dining to make a night of it. Want more tips on unique Louisville attractions and other cultural activities? Mercedes-Benz of Louisville is here to be your guide.