What Are the Best Fine Dining Restaurants in Louisville?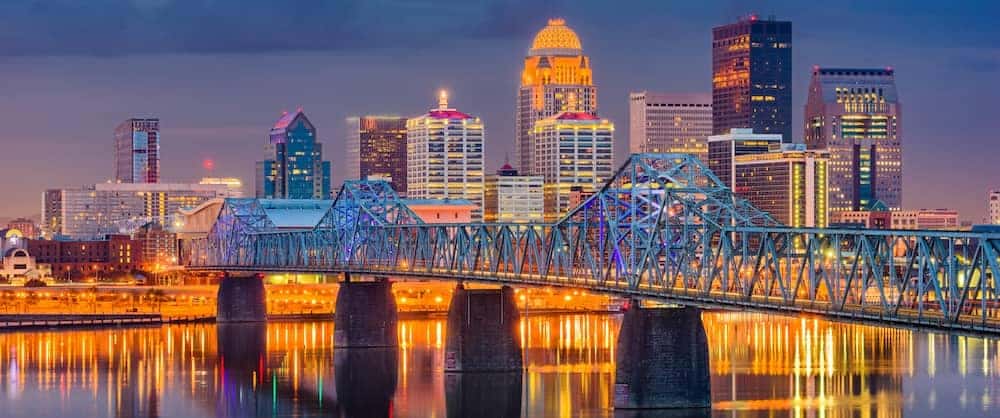 Are you looking to celebrate something special, or simply enjoy a delicious meal followed by ice cream? Louisville offers amazing brunch, and some of the best fine dining out there. Take a look at our list of the best places for a memorable meal in Louisville.
Bistro Le Relais
When you are looking for a unique dining experience in Louisville, the Bistro Le Relais provides just that. Combining exquisite French cuisine, first-class service, and wonderful ambiance, the Le Relais offers a beautiful dining experience. Tucked into the historic airport terminal of Bowman Field, this Bistro features a 1940s art-deco interior that looks like it belongs in the film Casablanca. You can dine on the outdoor deck and watch planes land during the sunset, and dream of far-off adventures. Or, you can try to imagine what it must have looked like in 1927 when Charles Lindbergh landed the "Spirit of St. Louis" there.
English Grill
Located in the gorgeous Brown Hotel, the English Grill has been named Diner's Choice Award of 2018 by OpenTable®, as well as one of the top 100 most romantic restaurants in America, and you can see why as soon as you step inside. The Brown Hotel's signature dining room offers a refined interior with the feel of an exclusive club, thanks to the dark oak paneling, lead glass windows, and equestrian paintings. When it comes to the menu, diners will enjoy a decidedly Kentucky take on American Cuisine. Wine lovers will appreciate the extensive wine menu and extraordinary service that won the English Grill the sought after AAA Four Diamond Award.
610 Magnolia
Created by Chef Edward Lee, 610 Magnolia is located in historic Louisville. Guests are surrounded by rustic, yet modern details like the original wooden beams, mullioned windows and French doors that provide access to an outdoor patio when the weather is right. The restaurant and its Chef have garnered national attention in magazines like Bon Appetit, Food & Wine, The New York Times Magazine, and Saveur. Chef Lee was picked as finalist multiple times for the James Beard Foundation Best Chef Southeast, written a cookbook that celebrated combining Southern cuisine with Asian flavors, and is currently a guest judge on MasterChef.
Explore Louisville with Mercedes-Benz of Louisville
After your delicious meal, make sure you enjoy Louisville to its fullest with a visit to one of its many unique attractions, a stroll in the park, and top-rated breweries. We even have tips on finding fun things to do in the winter, such as attending live theatre! For more tips on creating a memorable time in Louisville, reach out to the friendly staff at Mercedes-Benz of Louisville today.